About Society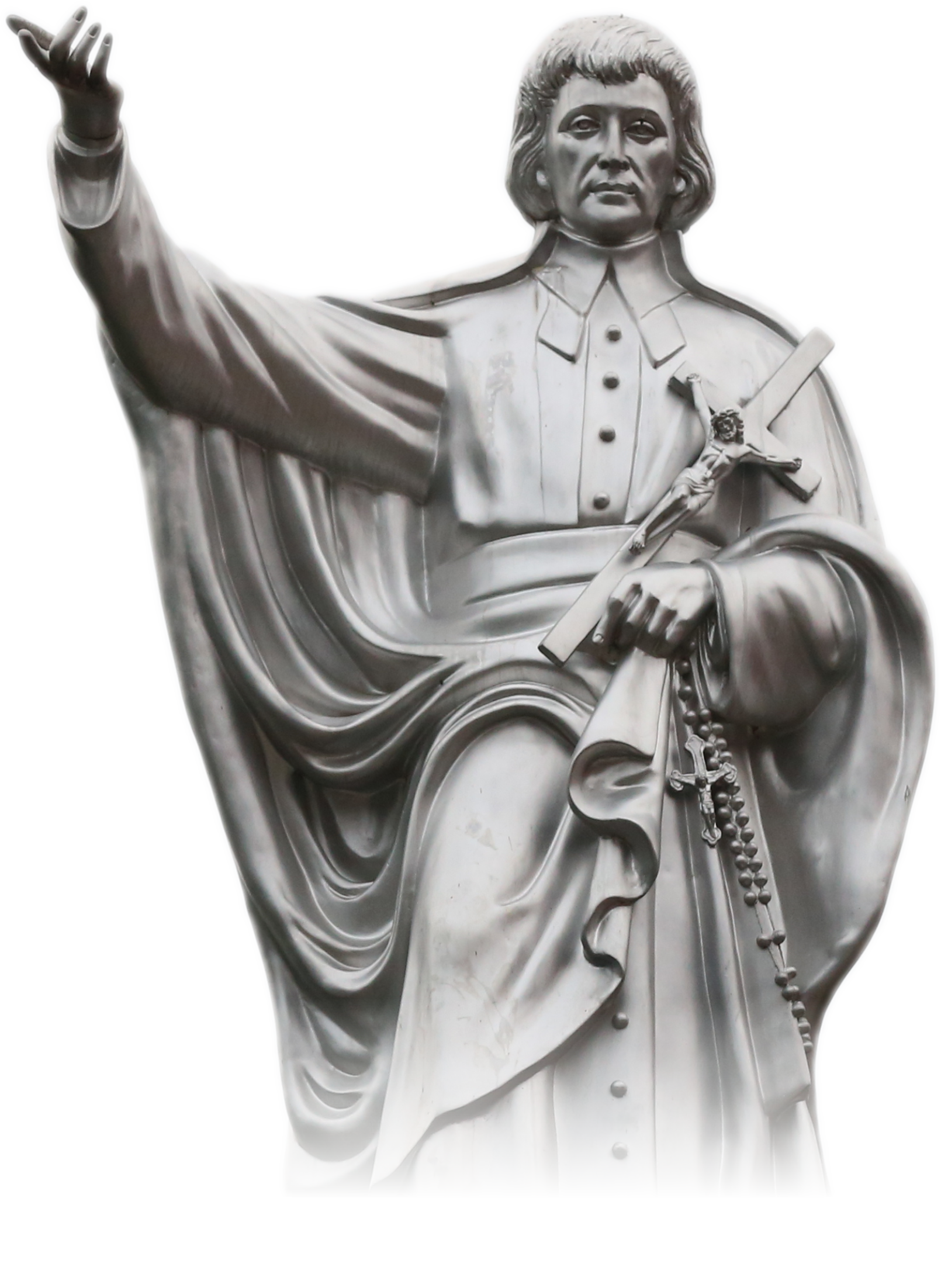 "SOCIETY OF BROTHERS OF ST. GABRIEL."
The Brothers are men who have responded to the call of Jesus Christ, dedicate their lives for the cause of love, expressed in compassionate service of humanity specially the youth of formative years in the distinct field of education. Towards this end the Brothers sacrifice themselves their fundamental rights to have a family, to earn and acquire wealth and property as well as their own self- will in making choices or decisions. These fundamental assets or prerogatives of the human person are set aside in sublimation through the popularly known terms, the vows of celibacy, poverty, and obedience as directed by the Catholic Church's traditions to ensure selfless service to humanity after the example of Jesus Christ himself who taught "Love your neighbour as yourself."
The Brothers thus undertake to live a spirituality of contentment, sufficiency, compassion, equality and justice to promote the quality of life. Their life and mission is directed towards human promotion and to usher in value- based transformation in the society. Such a society is not driven by values of greed and acquisition but by the values of faith in God, equality, social justice and peace.
The Brothers live in religious communities, ensuring selfless service to humanity through various ministries suitable to their talents and gifts such as being teachers, doctors, nurses, engineers, lawyers, technicians, scientists, artists, social activists, etc. enabling them to become agents and leaders of social transformation through their altruistic life examples and the mission of education.
The Brothers belong to the International Society founded by St. Louis de Montfort in 1703. The congregation is spread out in 32 countries throughout the world. It is engaged primarily in the field of education both academic and upliftment of the marginalized in the society. The society operated over 120 institutional foundations and non-institutional organizations in 19 states of India is devoted to the noble cause of education in its true perspective. Presently three respected Bros. of the society appointed to the well functioning of Montfort School Delhi.
Members of Delhi Province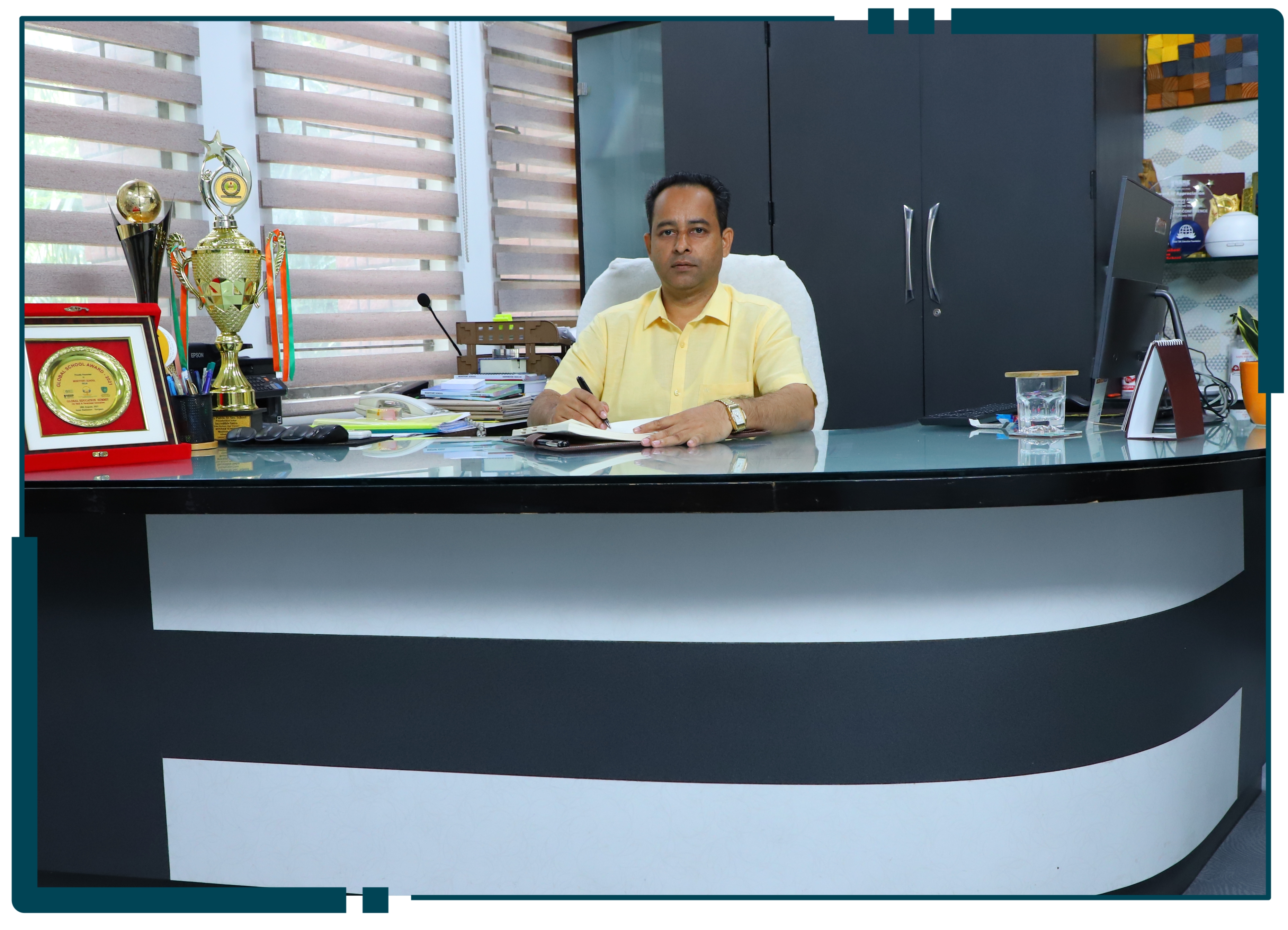 BRO. JOY THOMAS (PRINCIPAL)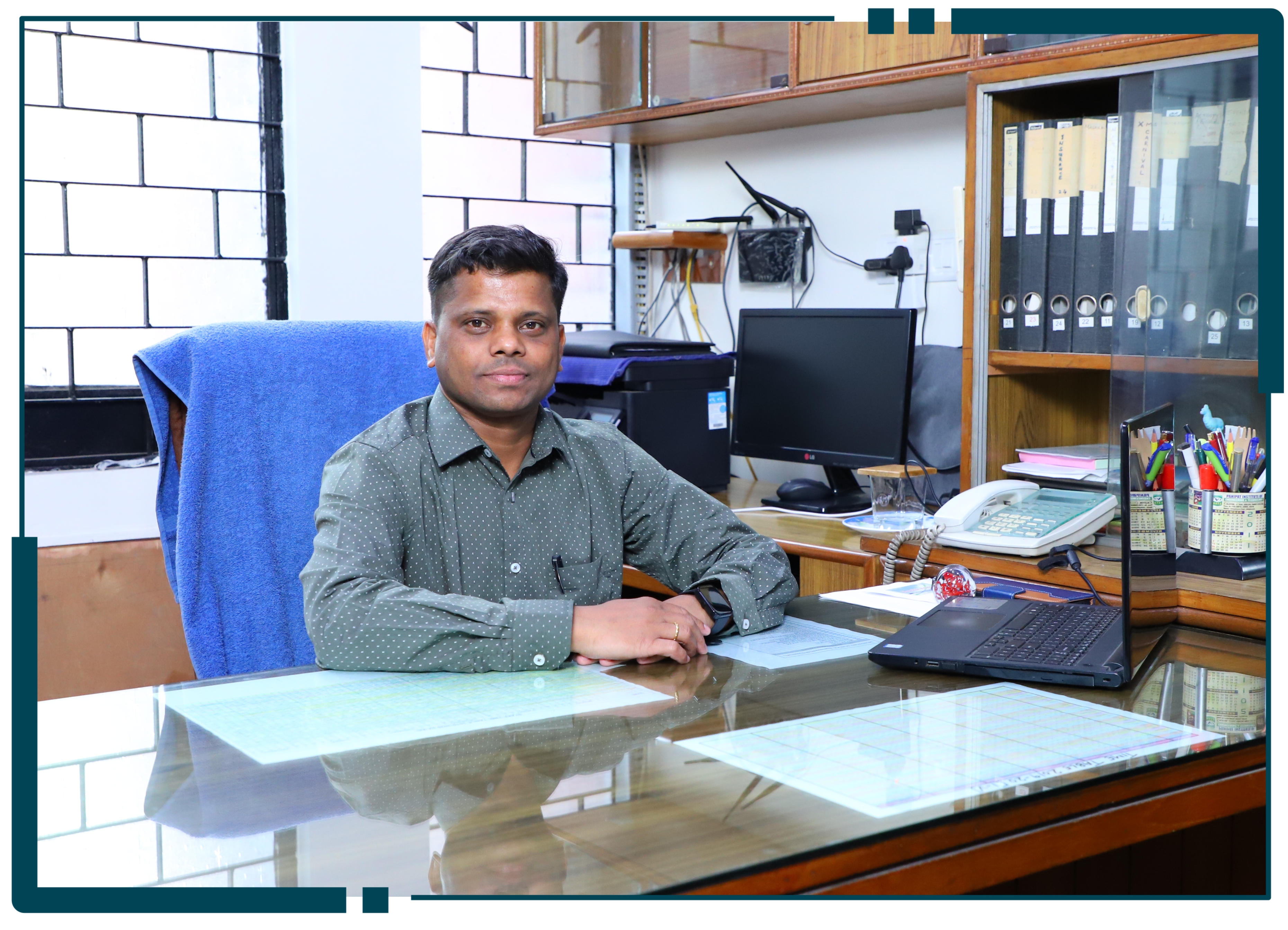 BRO. JAMES PASALA (VICE PRINCIPAL)